Product Description
Lightweight, comfortable and easy slip-on, these Women's Casual Mesh Slip-On Sneakers are perfect for casual wear and casual walks. The unique style and design of these Stretch Knitted Shoes make for a great footwear that are easy to wear and are stylish.
Please refer to shoe size chart for proper fitting.
Conversion: 1 inch = 2.54 cm
Type a value in the Inches field to convert the value to Centimeters:
Centimeters: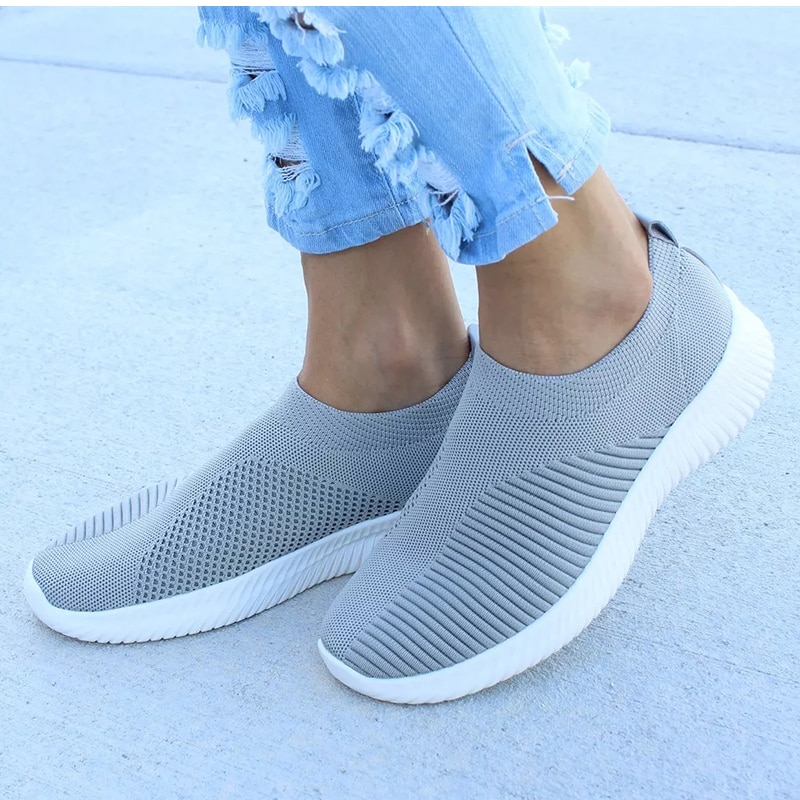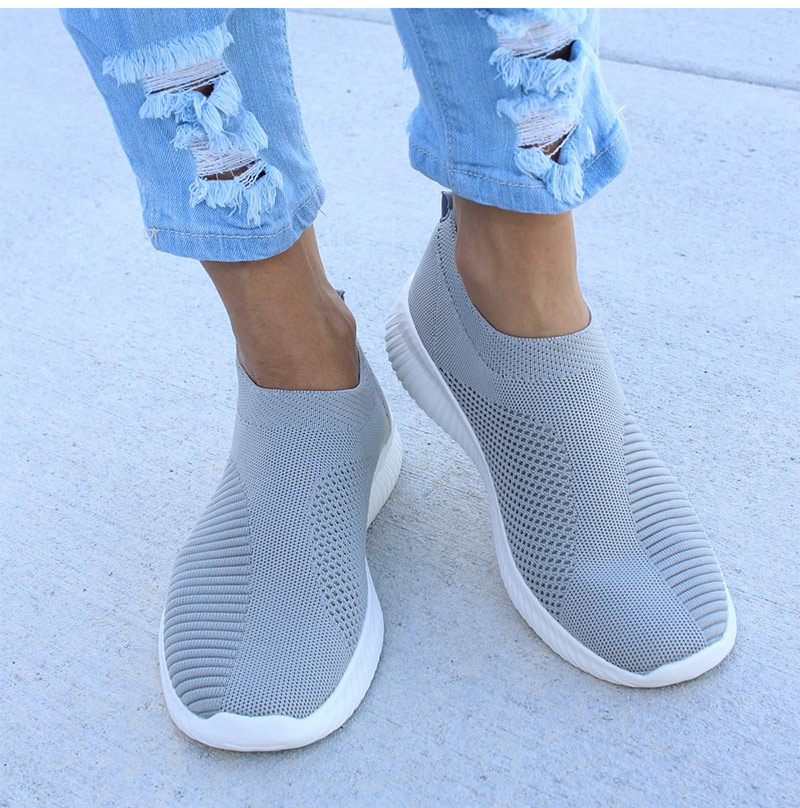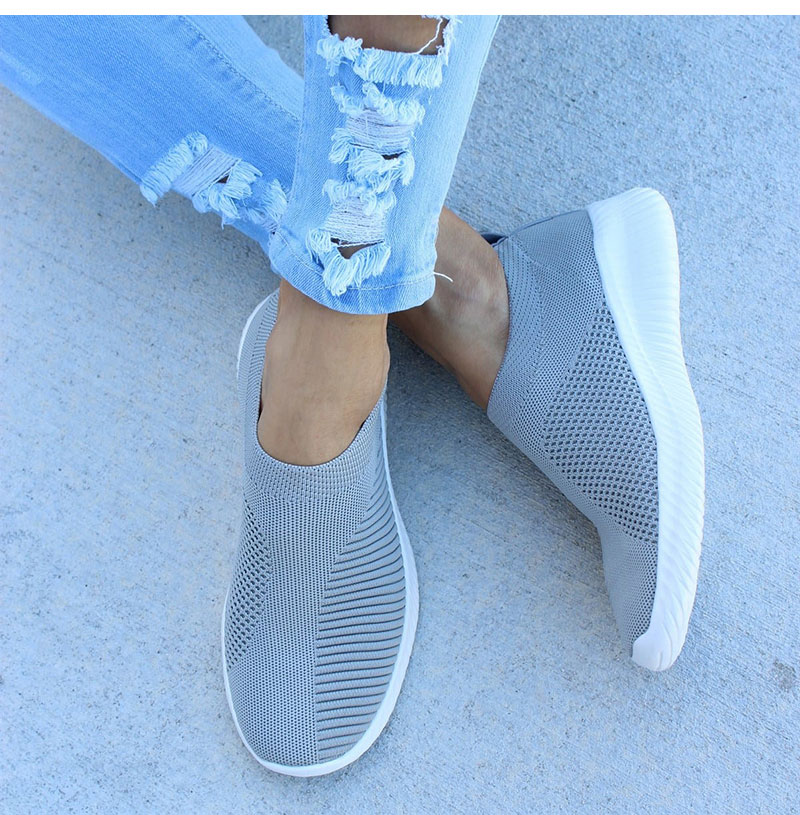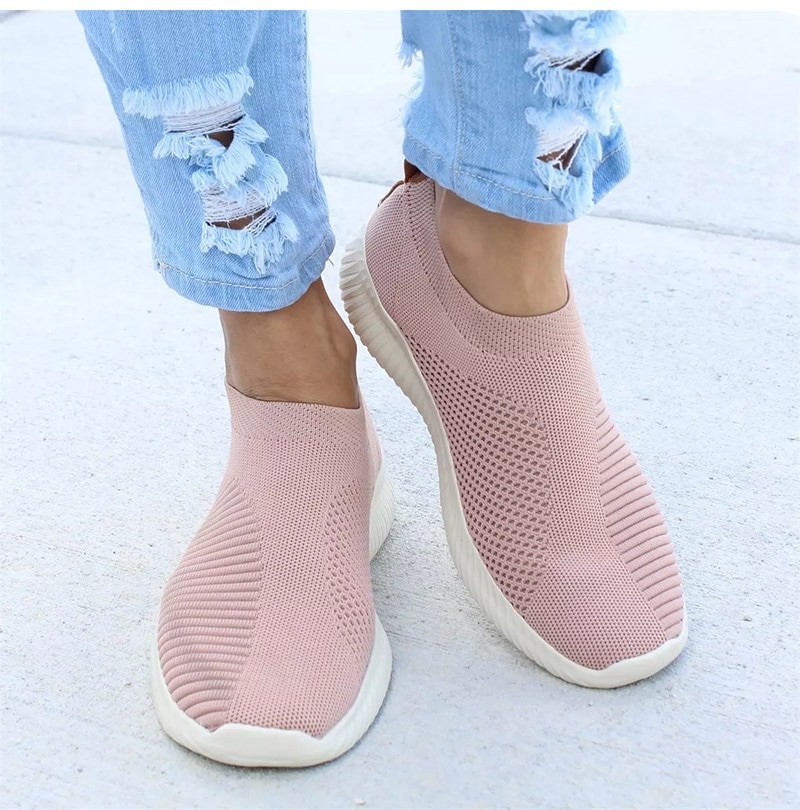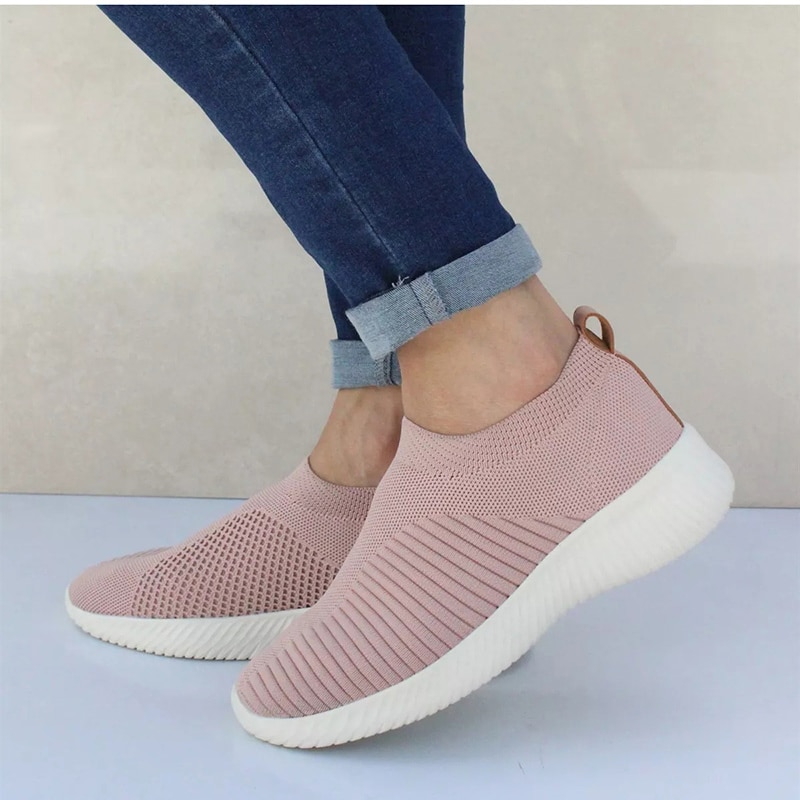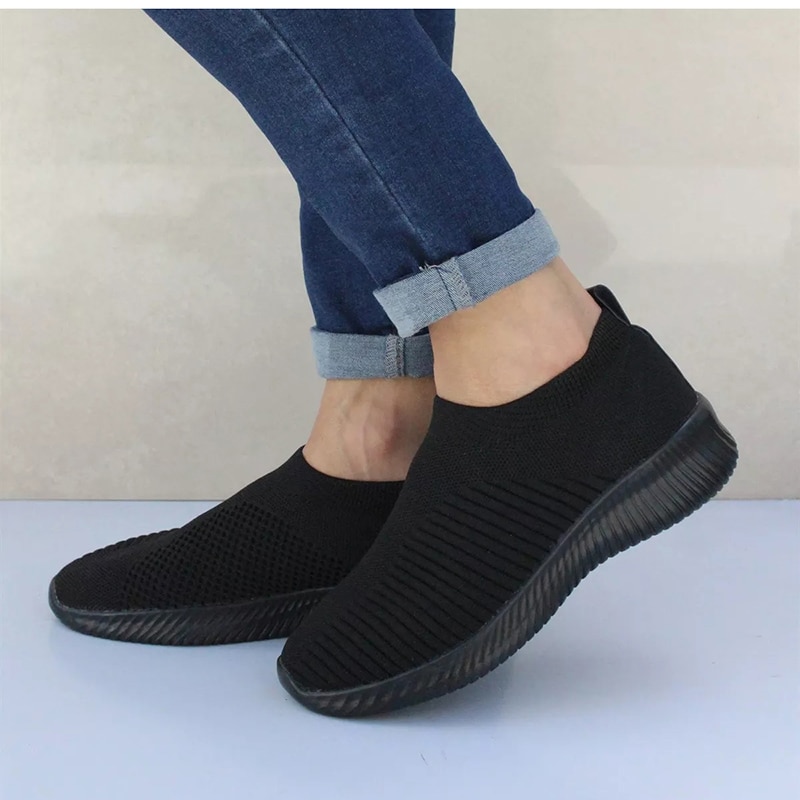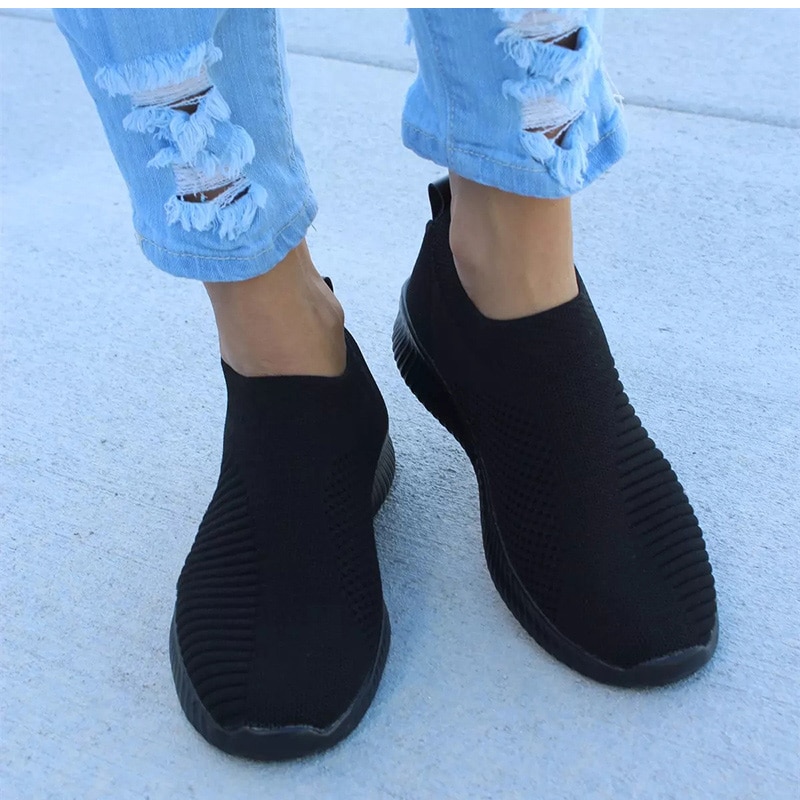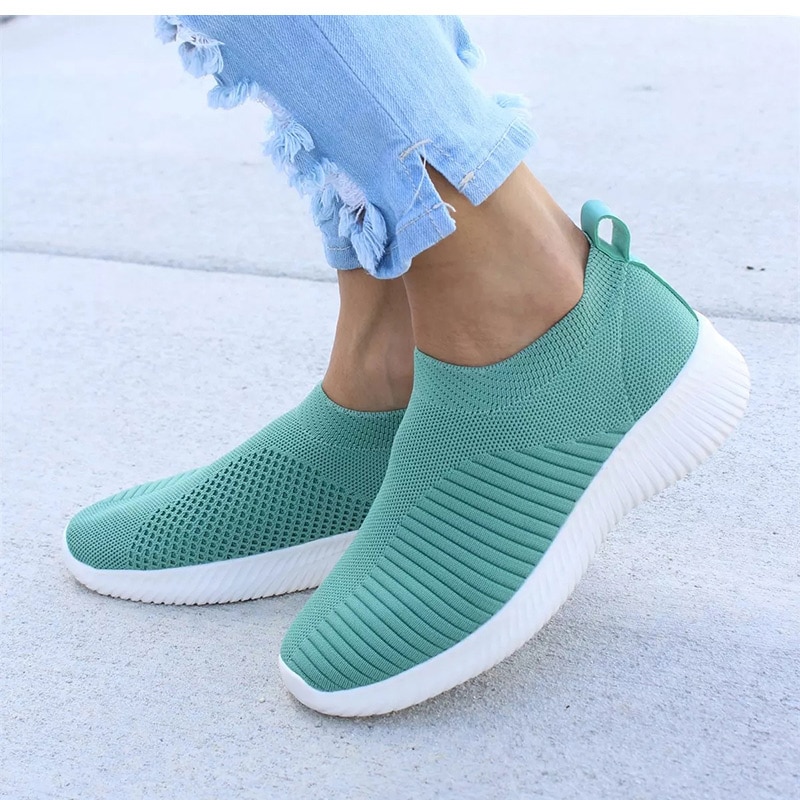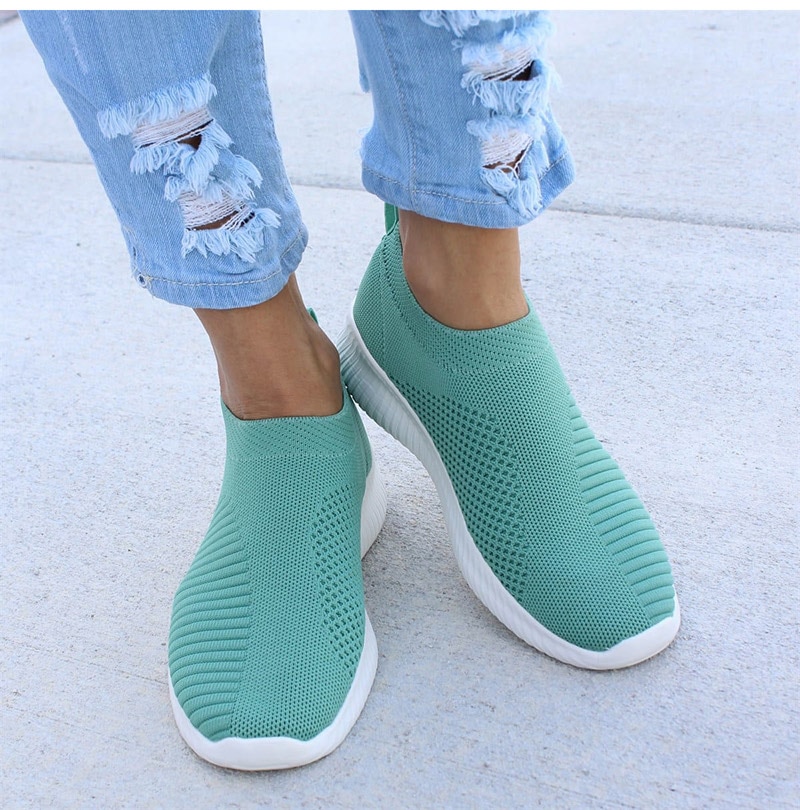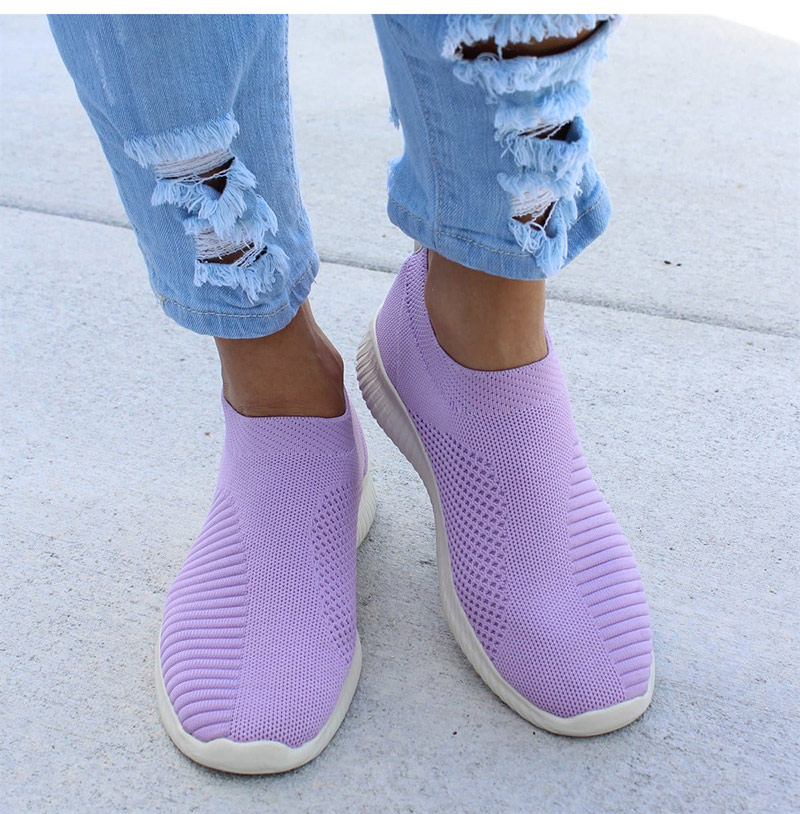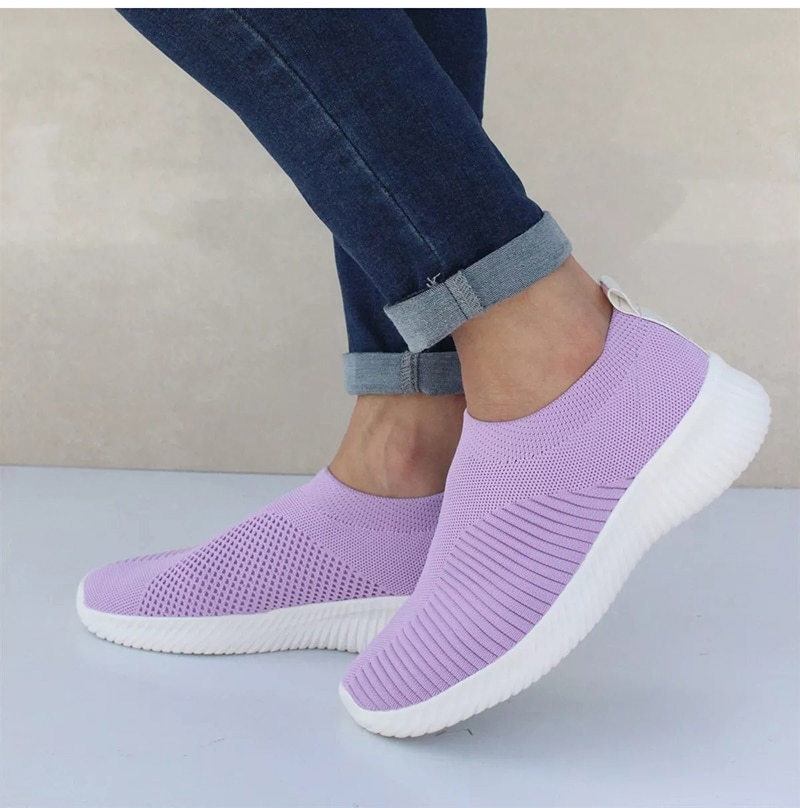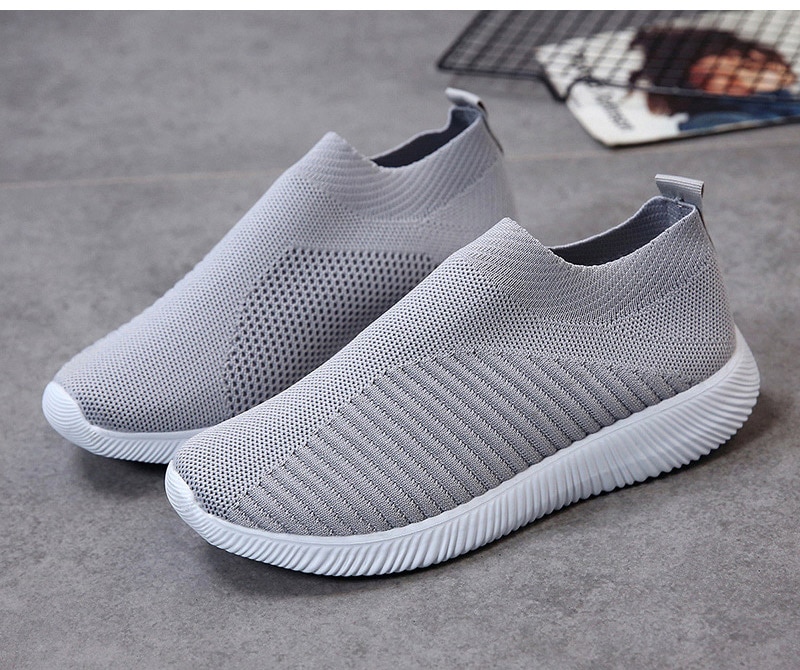 Shipping
Please allow 2 - 4 weeks for shipping within the US.
Please refer to our Shipping Policy page for average shipping times.
Secure checkout with Visa & MasterCard.